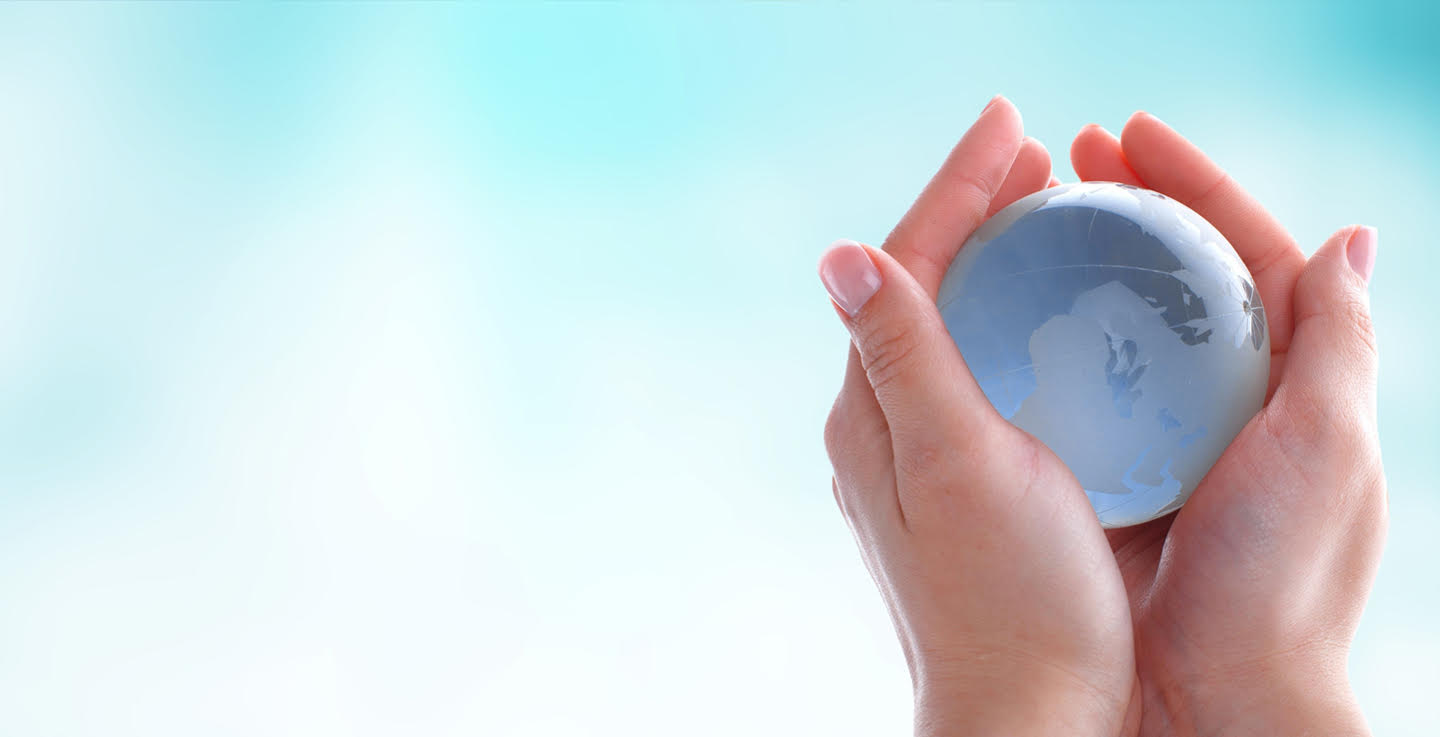 Ensuring Sustainable Impact in Healthcare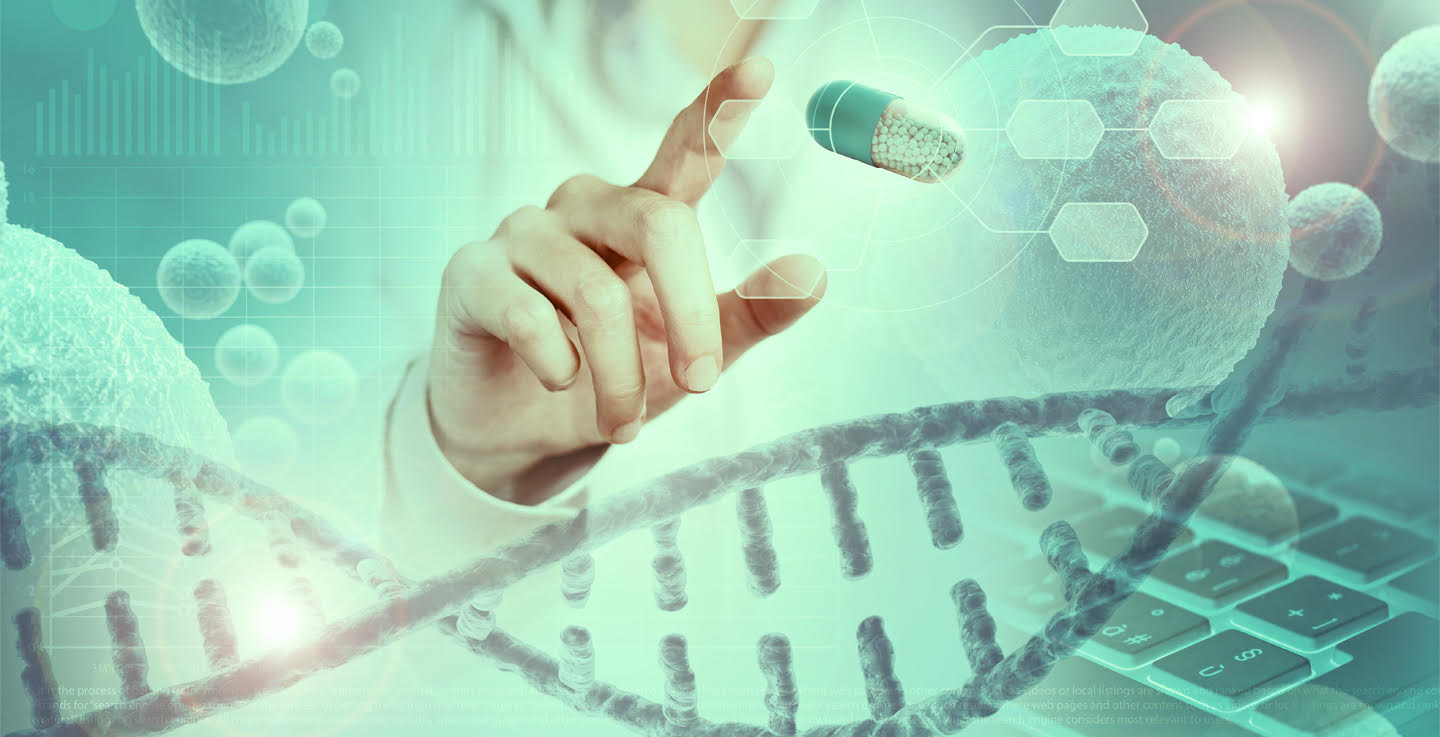 Bringing Life Sciences Into Practice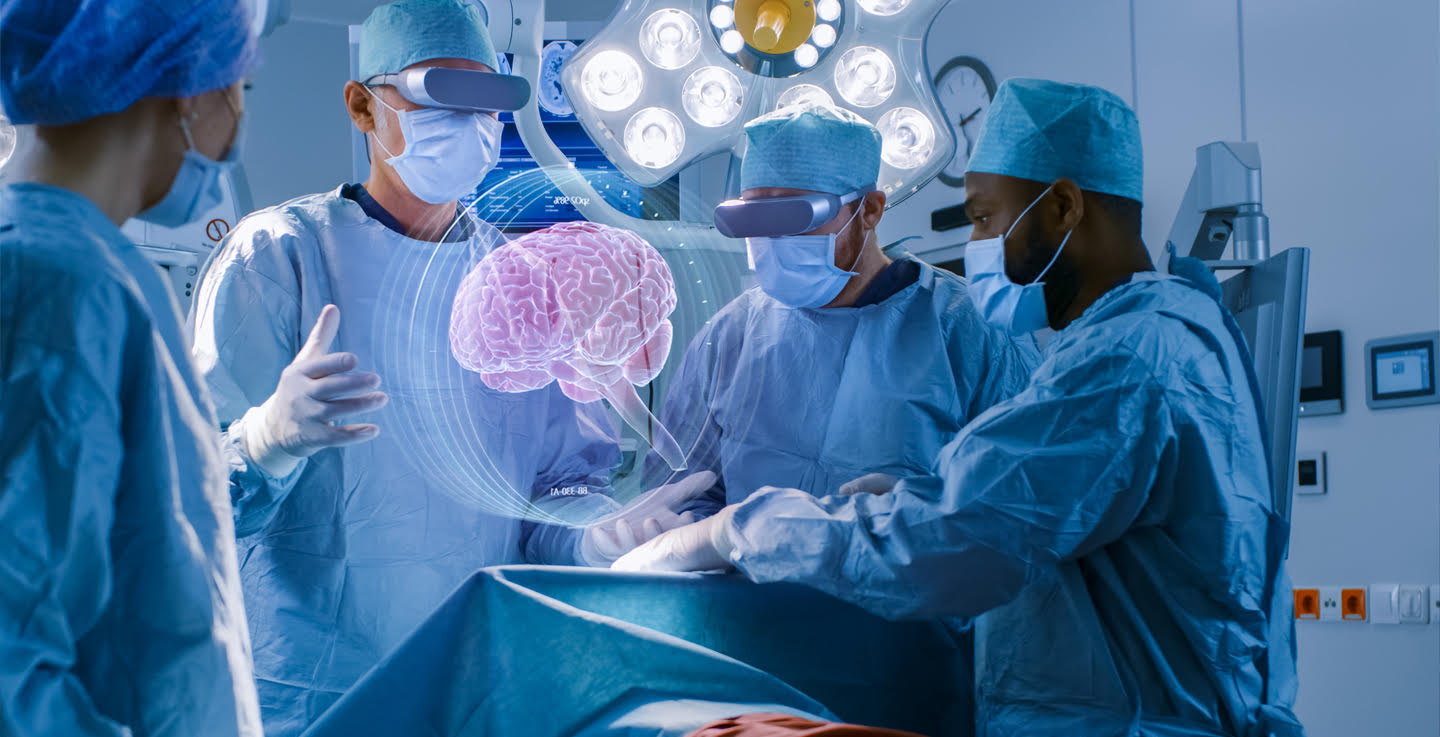 Supporting Market Access for Innovation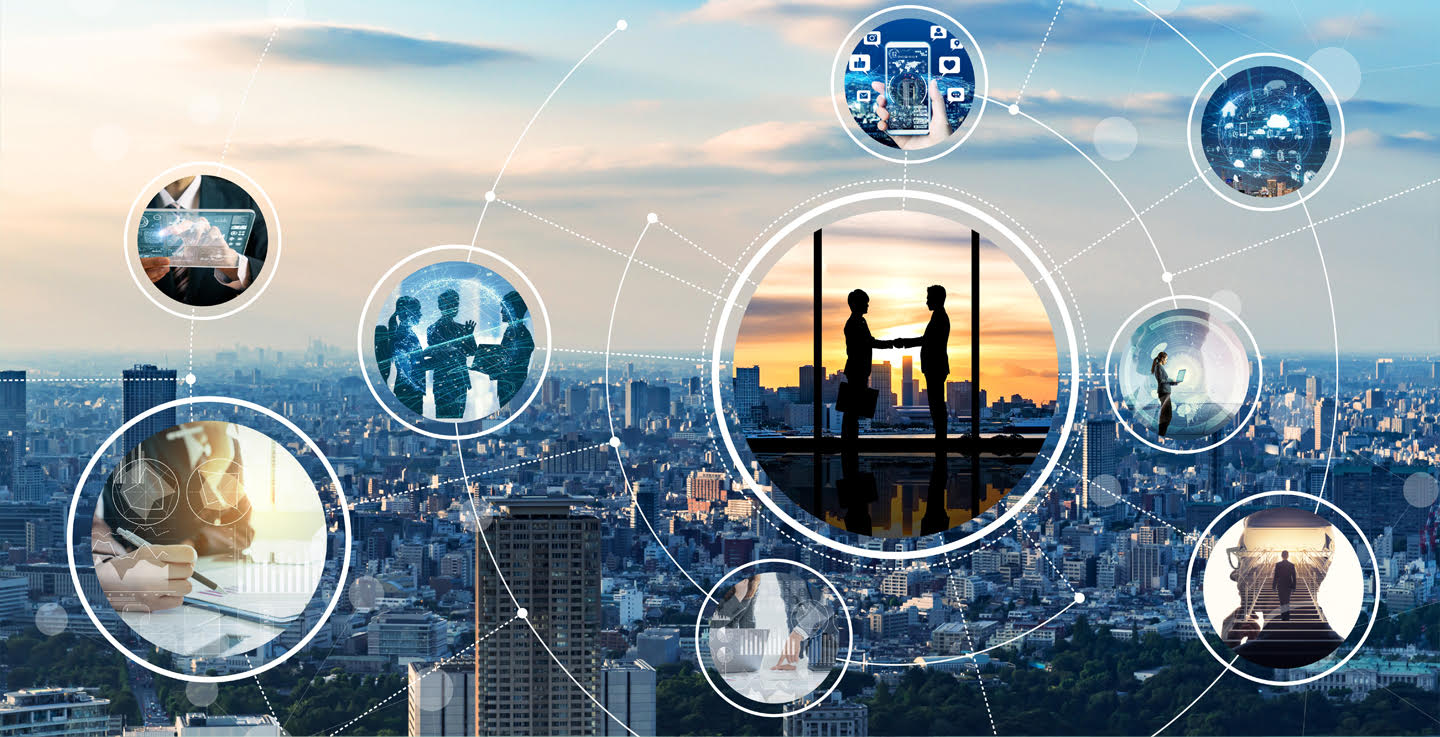 Connecting Entrepreneurship, Science And Policy
Purpose
It is our mission to Invest, Innovate and Implement for Sustainable Impact in healthcare.
Trend projections show an increasing demand for healthcare and with that growing pressure on healthcare budgets. Investments in optimal and sustainable health(care) yield a great opportunity from a healthcare, economic and societal perspective. It is therefore important to invest in qualitative good and affordable care by optimizing the health value-chain from vitality, prevention, diagnosis, intervention and monitoring as a whole. Innovation is in many aspects crucial in achieving better quality of life, more efficient and affordable care as well as a healthier and more productive population. For healthcare innovations, it is important to find the right balance between access for all, affordability and reward for innovation.
The transition towards more sustainable healthcare can only be achieved by implementing innovative ideas in an integrated way!


Impact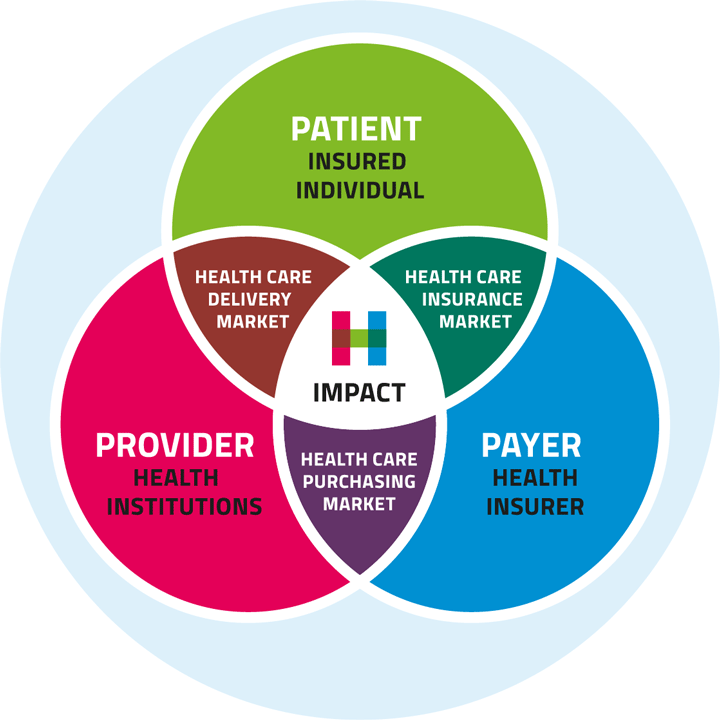 It is our commitment to add value for the customer based on a unique combination of scientific, commercial/entrepreneurial and policy expertise.
We work closely together with private as well as public parties, aiming at sustainable impact for our customers, the healthcare field, societies and economies. We do this by applying a holistic approach based on a clear understanding of the healthcare field on macro, meso and micro level.
We support customers – among other things – with strategic market access advice, evidence generation, economic analyses, policy making, operational & organizational support and education. Here we connect science, entrepreneurship and policy in order to achieve most optimal impact for healthcare, the society, economy and our customers.
Services
Health Economics &
Technology Assessment
Fotografie: Willem van der Vlies
Interested in sustainable health impact? We are happy to talk about job opportunities. Contact us at info@health-ecore.com and maybe you can join our team!
(acquisition is not appreciated)