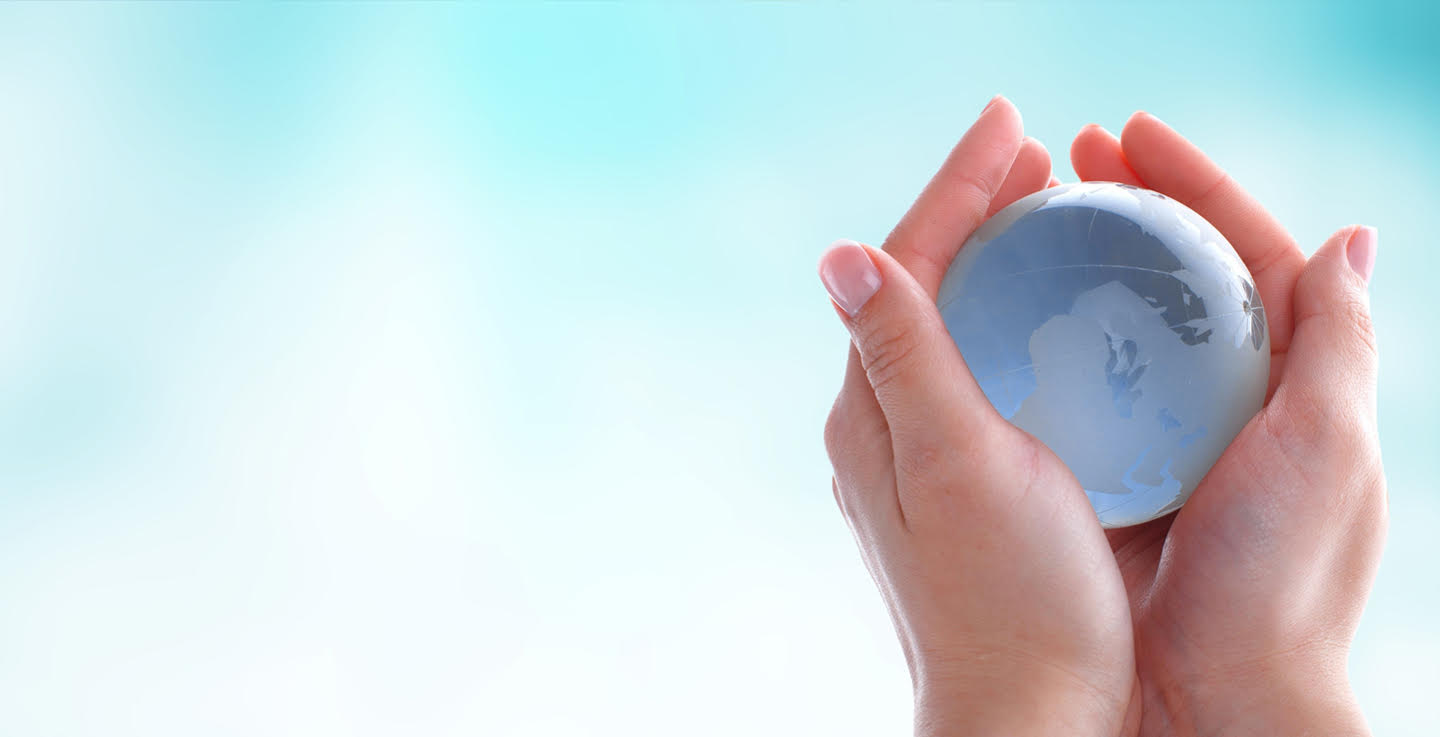 Ensuring Sustainable Impact in Healthcare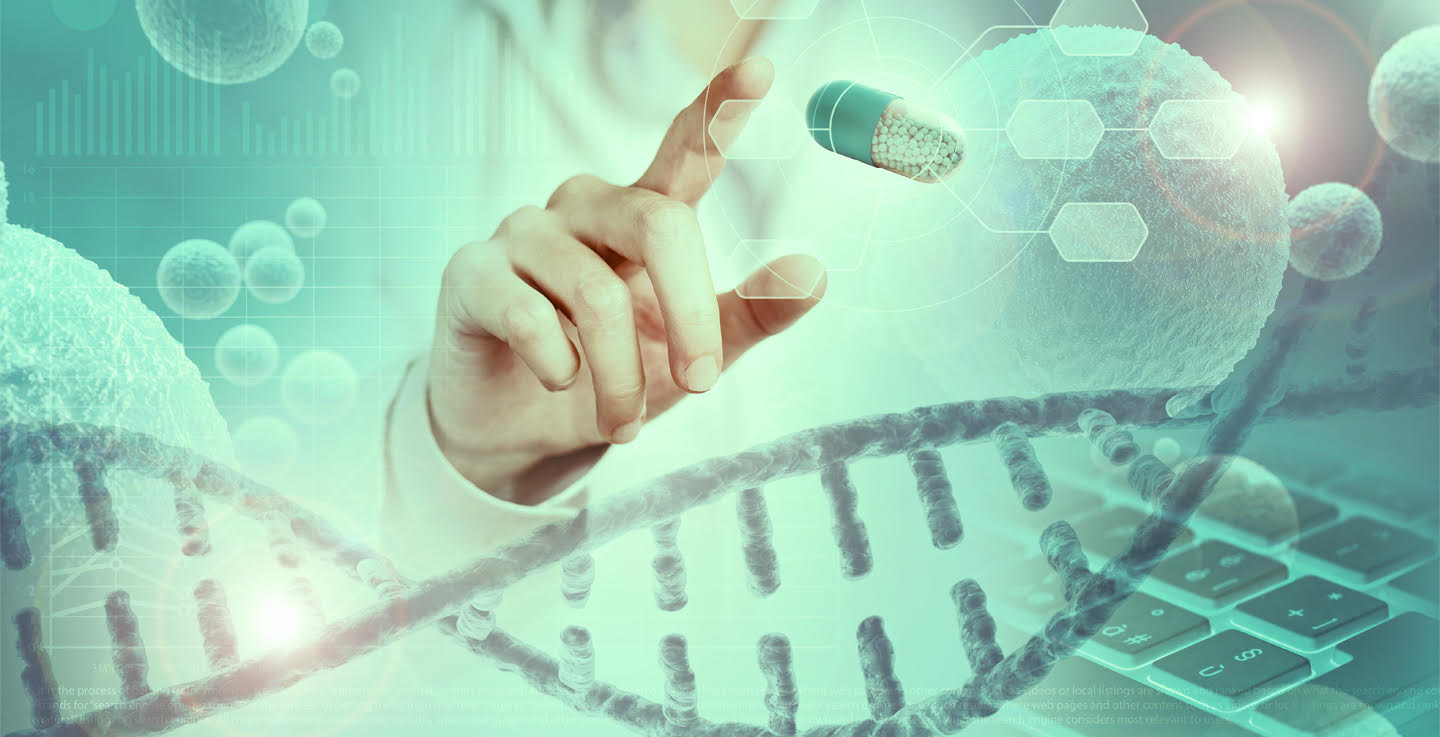 Bringing Life Sciences Into Practice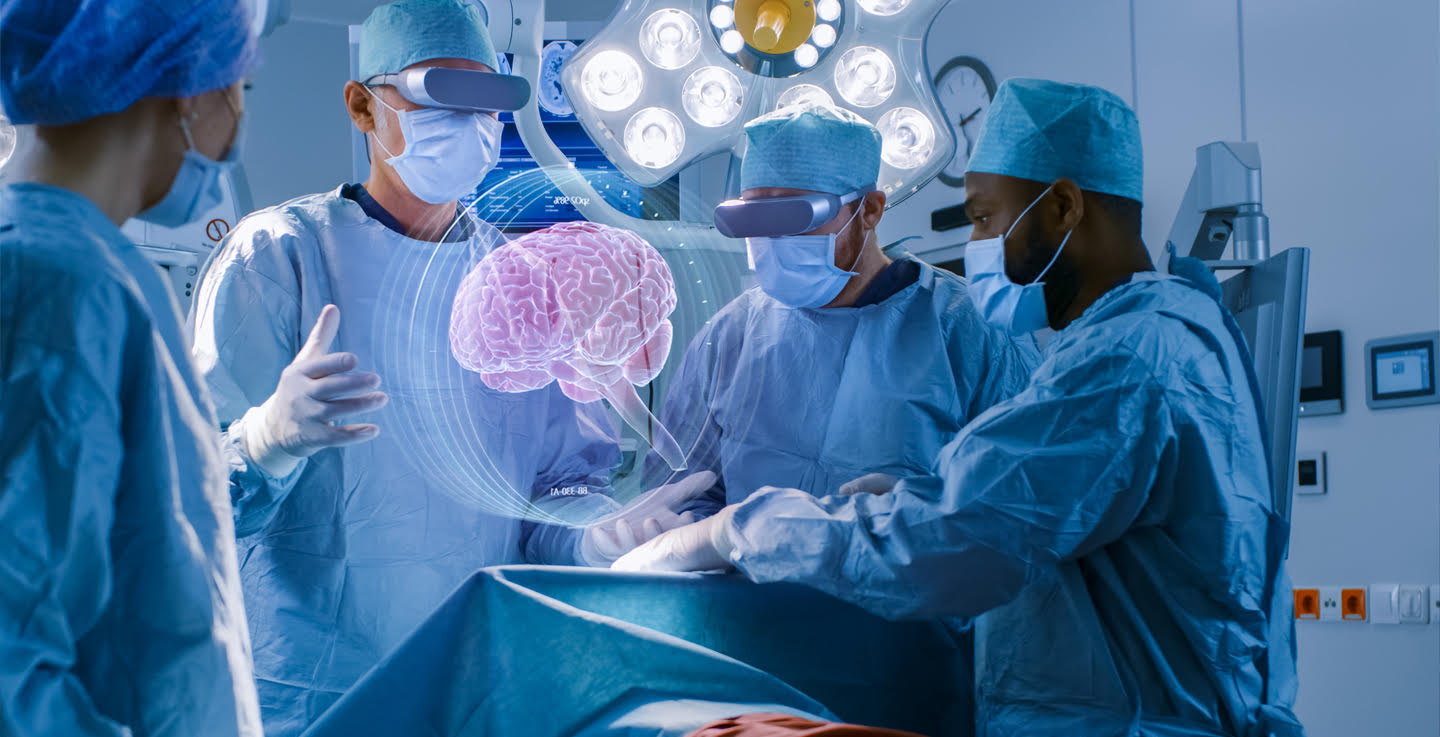 Supporting Market Access for Innovation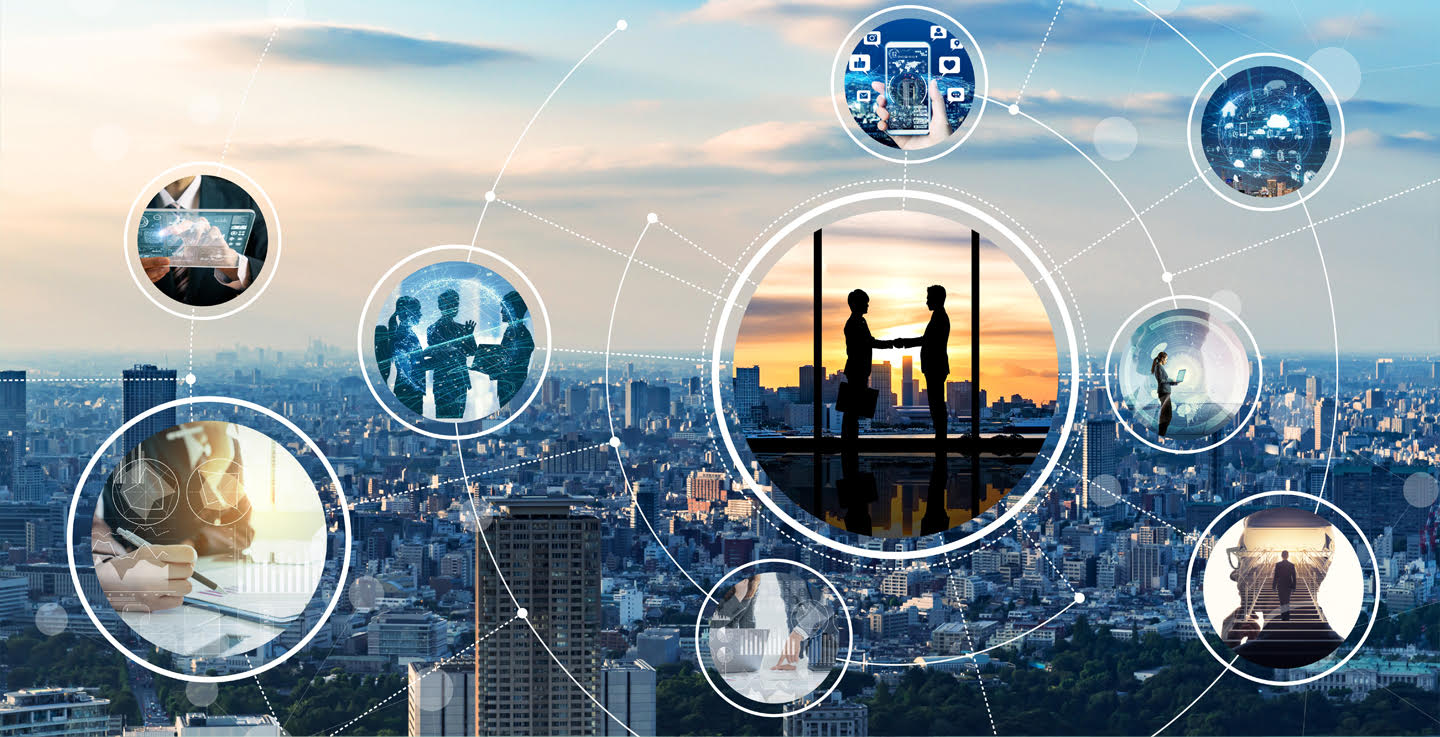 Connecting Entrepreneurship, Science And Policy
Purpose
It is our mission to Invest, Innovate and Implement for Sustainable Impact in healthcare.
Trend projections show an increasing demand for healthcare and with that growing pressure on healthcare budgets. Investments in optimal and sustainable health(care) yield a great opportunity from a healthcare, economic and societal perspective. It is therefore important to invest in qualitative good and affordable care by optimizing the health value-chain from vitality, prevention, diagnosis, intervention and monitoring as a whole. Innovation is in many aspects crucial in achieving better quality of life, more efficient and affordable care as well as a healthier and more productive population. For healthcare innovations, it is important to find the right balance between access for all, affordability and reward for innovation.
The transition towards more sustainable healthcare can only be achieved by implementing innovative ideas in an integrated way!


Impact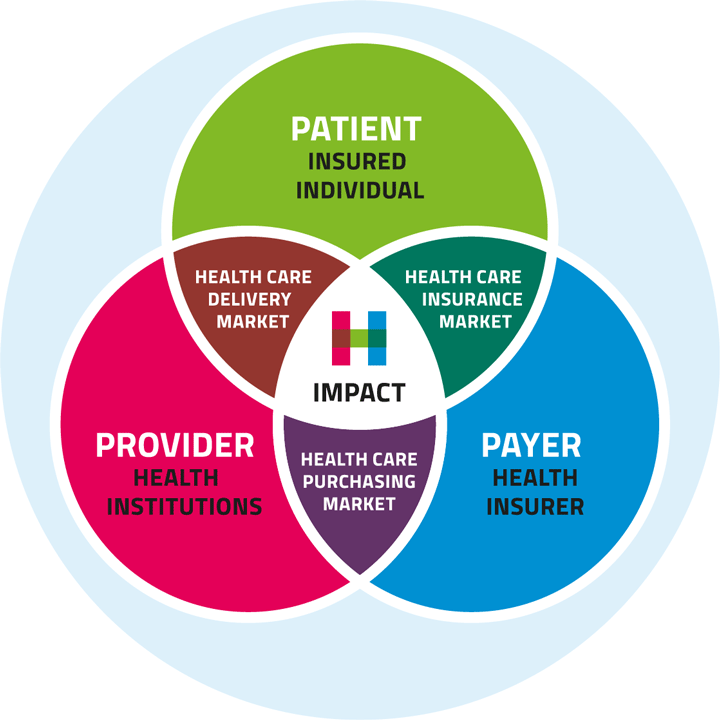 It is our commitment to add value for the customer based on a unique combination of scientific, commercial/entrepreneurial and policy expertise.
We work closely together with private as well as public parties, aiming at sustainable impact for our customers, the healthcare field, societies and economies. We do this by applying a holistic approach based on a clear understanding of the healthcare field on macro, meso and micro level.
We support customers – among other things – with strategic market access advice, evidence generation, economic analyses, policy making, operational & organizational support and education. Here we connect science, entrepreneurship and policy in order to achieve most optimal impact for healthcare, the society, economy and our customers.
Services
Health Economics &
Technology Assessment
Fotografie: Willem van der Vlies
Interested in sustainable health impact? We are happy to talk about job opportunities. Contact us at info@health-ecore.com and maybe you can join our team!
(acquisition is not appreciated)
June 2022
Prof. dr. Cornelis Boersma en Farminform starten partnerschap voor gepast geneesmiddelengebruik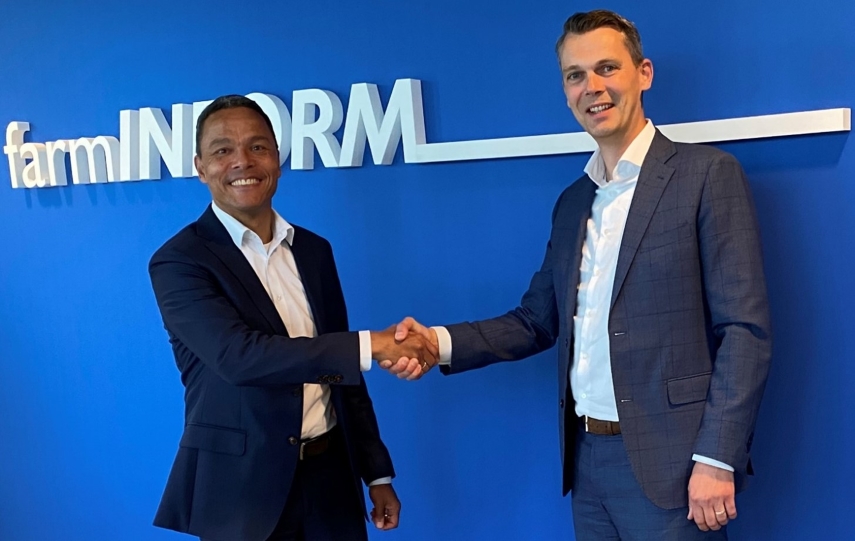 Door de stijgende kosten in de zorg én voor behoud van toegankelijkheid van zorg wordt het steeds urgenter om in te zetten op gepast geneesmiddelengebruik.
Prof. dr. Cornelis Boersma is, naast zorgondernemer, bijzonder hoogleraar Duurzame Zorg en Innovatie aan de Open Universiteit en gezondheidseconoom aan het UMCG. Zijn onderzoek richt zich op beleidsmatige en economische aspecten van de gezondheidszorg en de rol van innovatie ten behoeve van duurzame zorg en publieke gezondheid (waaronder preventie).
Farminform is de landelijke, onafhankelijke datatrust voor farmaceutische data. Daarnaast faciliteert Farminform een veilige data-uitwisseling voor zorgverleners, overheden en bedrijfsleven én initieert verschillende vormen van samenwerking.
Een extra inspanning voor het gepast inzetten van geneesmiddelen is in deze tijd hard nodig. Er is in het zorgveld veel waardevolle data beschikbaar, maar helaas is deze nog vaak gefragmenteerd en wordt er niet altijd makkelijk samengewerkt tussen partijen. Door meer in te zetten op datagedreven werken met farmaceutische en klinische informatie is het tegenwoordig echter mogelijk om de behandeling van patiënten veel gerichter in te zetten en daadwerkelijk te optimaliseren. Met een handdruk bevestigen Luuk Renfurm, algemeen directeur Farminform, en Prof. dr. Cornelis Boersma het partnerschap. Een partnerschap dat zich de komende jaren richt op een viertal activiteiten:
Het vereenvoudigen van informatie-uitwisseling tussen relevante zorgpartijen
In samenwerking met het bedrijf Digital Health Link wordt hiervoor specifieke LinkinPin software tooling ingezet, gebaseerd op de principes 'privacy by design' en 'security by design.'
Het versterken van de rol van de apotheker op het gebied van preventie
Door, met behulp van data-analyse, een aanvullende bijdrage te kunnen leveren aan het vroegtijdig opsporen en continue monitoren van specifieke patiënten. Dit in samenwerking met het bedrijf SensUR Health dat een point-of-care-technologie biedt waarmee ultragevoelige metingen in lichaamsvloeistoffen, zoals urine, kunnen worden uitgevoerd.
Het doen van onderzoek naar kostenontwikkeling en kosteneffectiviteit binnen de Nederlandse geneesmiddelenmarkt
Met behulp van innovaties op het gebied van kunstmatige intelligentie en de speciaal door Health-Ecore ontwikkelde algoritmen en predictiemodellen kan een betere inschatting gemaakt worden van gezondheidseconomische uitkomsten. Dit is cruciaal voor de besluitvorming rondom geneesmiddelen.
Het implementeren van het dataplatform PITTS
Medische beroepsgroepen zullen, met hulp van academische expertise, gebruik kunnen maken van een dataplatform (PITTS) voor het continu systematisch verzamelen van alle klinische (peer-reviewed) onderbouwing van de vergelijkende (kosten)effectiviteit van geneesmiddelen voor besluit- en richtlijnvorming.
Met deze samenwerkingen willen Prof. dr. Cornelis Boersma en Farminform, door de inzet van innovatieve technologie, een instrumentele bijdrage leveren aan duurzame, farmaceutische en medische zorg en gepast geneesmiddelengebruik. Uiteraard met strikte naleving van alle relevante wet- en regelgeving rondom veiligheid en privacy én zorgvuldige afstemming met het zorgveld.
Voor meer informatie kunt u terecht bij: Prof. dr. Cornelis Boersma, +31 653 736 276, cornelisboersma@health-ecore.com
Gertjan Hulzebos (Farminform), +31 657 881 801, gertjan.hulzebos@farminform.nl
Robert Beenes (Farminform), +31 653 739 068, robert.beenes@farminform.nl